As an integrative medicine practitioner, I am as interested in guiding you towards your optimal level of health as I am in treating your acute illnesses and helping you manage your chronic health conditions. I get very excited about taking care of patients who are engaged and intentional about their health and are actively seeking ways to improve their health status in big ways and small.
---
Board Certified Nurse Practitioner AANP since 2007
Masters of Science in Nursing, Gonzaga University 2007
BA in Nursing, University of Alaska, Anchorage 2003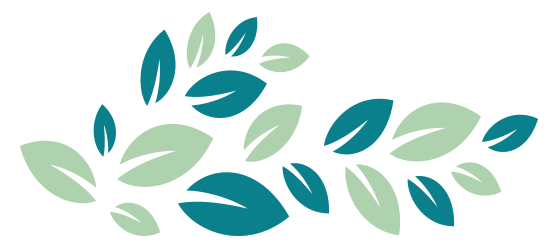 My approach to medicine and taking care of my patients is similar to the approach I take in a lot of things in my life: practical, well-researched, thoughtful, openminded and very personal. I utilize the best practices of modern medicine but I also honor the innate healing potential of the human body by embracing alternative medicine treatment options when appropriate and effective.
My educational background includes a Masters in Nursing and Family Nurse Practitioner degree from Gonzaga University and a B.A. in Nursing from University of Alaska, Anchorage. I have a post graduate certification in Global Health from OHSU and Parish Nursing certification. I am currently a Fellow at the Arizona Center for Integrative Medicine (AZCIM) in Tucson through the University of Arizona which is a two-year program that has transformed both my personal life and medical practice.
I live in Medford, Oregon with my husband, Peter, who is the love of my life. We have four grown children living in various parts of the NW and whose families are constantly growing to our delight. We spend our leisure time enjoying the bounties of the Rogue Valley, building community with our "neighbors table" events, traveling as often and as far as we can, and working constantly on improving our individual and collective health.