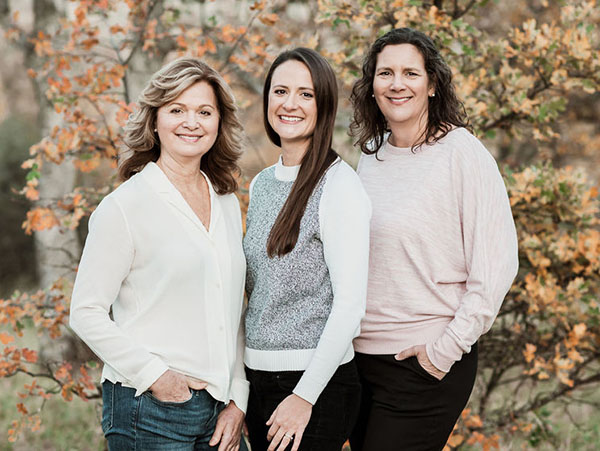 Rebecca Bolling, FNP • Jennifer Moss, FNP • Cindy Parks-Landis, FNP
Welcome to Ashland Family Practice
We believe in personalized health care that integrates evidenced-based Western medicine with complementary and alternative therapies in accordance with each patient's needs and preferences.
Ashland Family Practice is independently owned and operated by nurse practitioners Cindy Parks-Landis, Jennifer Moss and Rebecca Bolling. We believe in getting to know each patient as an individual, and making sure you feel like your concerns are heard and understood. We're here to help you lead a long and healthy life.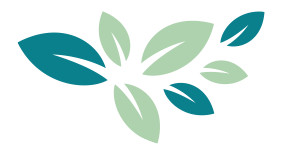 A Partnership for Better Health
At Ashland Family Practice, we want you to experience the best medical care possible. That's why we choose to practice Integrative Medicine, an approach to health care that considers on the whole person and the environment in which you live. Integrative Medicine is grounded in Western medicine, but also incorporates a broader perspective and alternative, less invasive modalities when appropriate.
The following five pillars are the foundation of a healthy body and active, fulfilling life. In this partnership to better health, we've put together a series of articles to help you create healthy habits and improve your health 365 days a year.