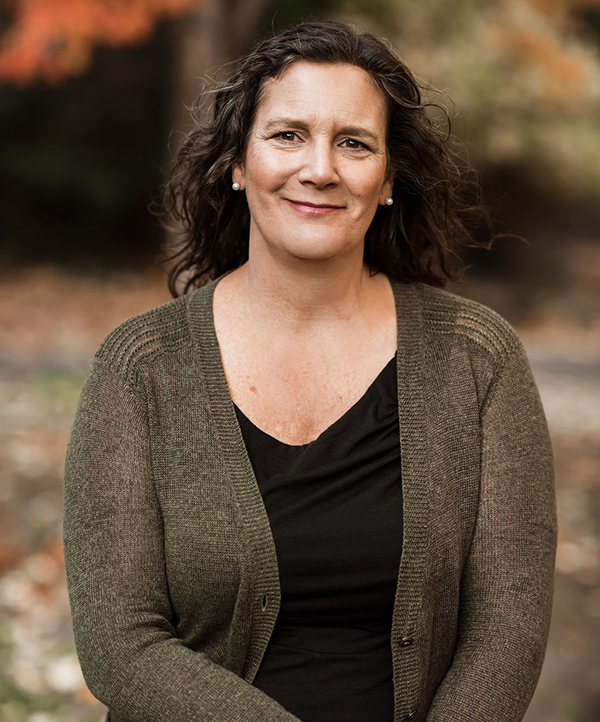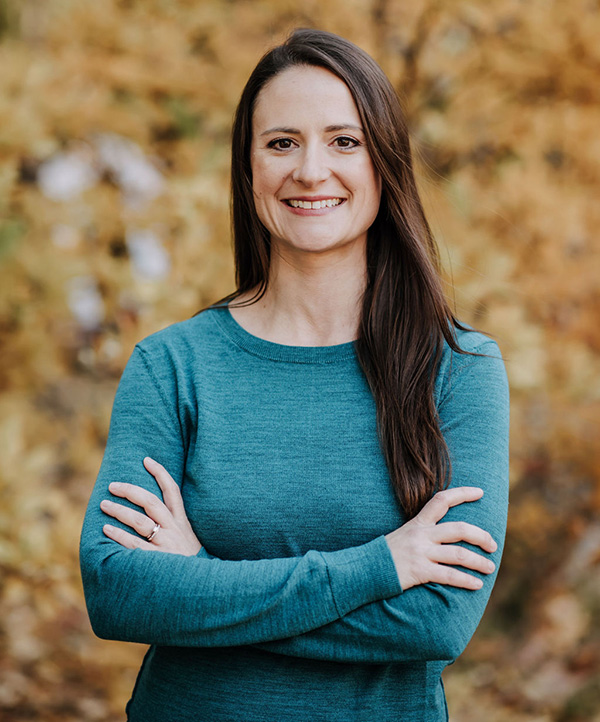 Welcome to Ashland Family Practice
Ashland Family Practice is primary care medical clinic independently owned and operated by nurse practitioners Cindy Parks-Landis and Jennifer Moss. We believe in personalized health care that integrates evidenced-based Western medicine with complementary and alternative therapies in accordance with each patient's needs and preferences.
We spend time getting to know each patient as an individual, and making sure you feel like your concerns are heard and understood. We're here to help you lead a long and healthy life.
Coronavirus Update from our Clinic
In our continue efforts to proactively keep our patients healthy, we are now offering TELEMEDICINE or VIRTUAL office visits for most conditions and problems. However, we are still seeing patients in the clinic that need a hands-on evaluation when necessary. In order to minimize exposure during these in-office appointments we are only scheduling one provider in the office at a time.
 We ask that you wait in your vehicle and call the office upon arrival. We will provide disposable paper mask for you to use while you are in office. Please take one, seal the nose area and then wash with alcohol as you enter the clinic. Only the scheduled patient will enter the clinic and no other visitors unless absolutely necessary. We will be wearing masks and handwashing frequently  to protect you and ourselves. All surfaces will be wiped down after every visit and you will be escorted out of the clinic personally by staff to avoid touching door knobs etc. This is a quickly evolving situation and we will continue to post updates as they develop.
We require you to leave the office and change to telehealth if you have any symptoms of COVID 19 OR an exposure in the last 14 days. Click here for a list of symptoms.  Same day cancellations are acceptable, but please be respectful and call to let us know as soon as possible.
Remember to maintain social distancing, wear a mask, good handwashing with soap, minimize contact with others who are sick, clean surfaces frequently, remain calm and stay strong and healthy.  Click here for more ways to stay healthy check out our integrative medicine approach to COVID-19 prevention.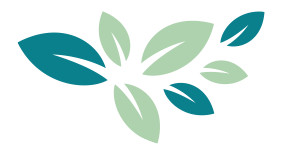 A Partnership for Better Health
At Ashland Family Practice, we want you to experience the best medical care possible. That's why we choose to practice Integrative Medicine, an approach to health care that considers on the whole person and the environment in which you live. Integrative Medicine is grounded in Western medicine, but also incorporates a broader perspective and alternative, less invasive modalities when appropriate.