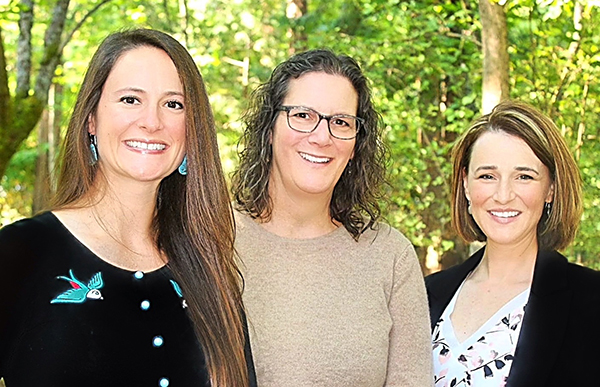 Welcome to Ashland Family Practice
Ashland Family Practice is a primary care medical clinic independently owned and operated by nurse practitioners Cindy Parks-Landis and Jennifer Moss. We are also pleased to welcome nurse practitioner Annie Taylor to the Ashland Family Practice team.
We believe in personalized health care that integrates evidenced-based Western medicine with complementary and alternative therapies in accordance with each patient's needs and preferences.
We spend time getting to know each patient as an individual and making sure you feel like your concerns are heard and understood. We're here to help you lead a long and healthy life.
In our continued efforts to proactively keep our patients healthy and limit risk of COVID-19 exposure, we continue to offer telemedicine as well as in-office appointments.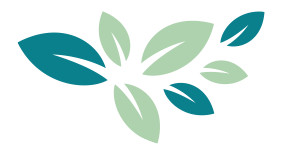 A Partnership for Better Health
At Ashland Family Practice, we want you to experience the best medical care possible. That's why we choose to practice Integrative Medicine, an approach to health care that considers on the whole person and the environment in which you live. Integrative Medicine is grounded in Western medicine, but also incorporates a broader perspective and alternative, less invasive modalities when appropriate.