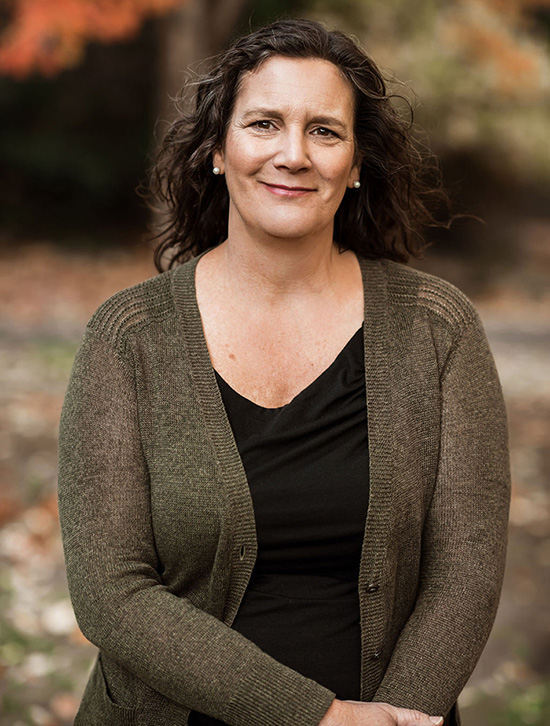 From birth, I was cared for by a Family Practice Physician, as was my whole family. That experience engrained in me the value of relationship as a critical element in primary health care practice. I received a Master's in Nursing as a Family Nurse Practitioner from Gonzaga University in December 2011. In March 2012, I began at Ashland Family Practice. I believe in providing patients with the education and tools they need to lead healthier lives.
---
Board Certified Nurse Practitioner AANP, 2012
Masters of Science in Nursing, Gonzaga University, 2012
BS in Nursing, University of San Francisco 1990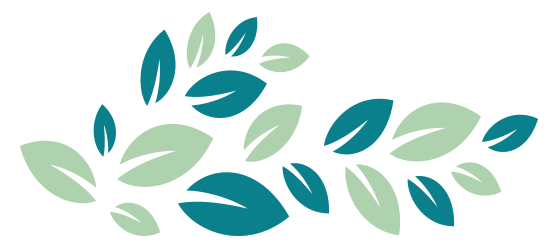 I became a Registered Nurse back in 1990 graduating with my Bachelor's of Science in Nursing from University of San Francisco. Starting work in an Intensive Care Unit in San Francisco launched my 22 year career in critical care nursing. Being in the Emergency Department and Intensive Care gave me a deep foundation for my work now as a Family Nurse Practitioner. I always believed in providing patient-centered care but daily saw the end results of untreated diseases, lifestyle choices and our broken healthcare system. From 1999-2009, I served as the Nursing Director of the Emergency Department and Critical Care Unit at Ashland Community Hospital. In this position, I collaborated with physicians, pharmacists and many others to be sure we provided optimal care for each patient. I refined my clinical skills all the while as I continued to care for patients in my departments. The desire to shift out of acute care into a more proactive and preventative approach led me into the role of a Family Nurse Practitioner.
I integrate evidence-based western medicine balanced with the individual's holistic needs, helping patients achieve their personal health goals. Drawing on my extensive medical experience I work with a broad network of specialists and alternative providers. I have special interest in preventive medicine, women's health, chronic disease management, and nutrition-based health, including the management of celiac disease and gluten intolerance.
I live on a farm in Ashland with my husband and stepdaughter. We have horses, goats, chickens, a dog, and a cat.