Growing up in Ashland and raising my family here, I have a deep commitment to our local community. As a nurse, I have always wanted to help others attain their optimal health. Over the years, I have watched many nurse practitioner friends positively impact their patients and the greater community. This allowed me to realize early on that being a nurse practitioner was the career for me. I bring 17 years of bedside nursing experience with me to Ashland Family Practice. I received a Daisy Award for nursing excellence in 2020.
---
Board Certified Nurse Practitioner AANP, 2021
Masters of Science in Nursing, Maryville University, 2021
BSN, OHSU at SOU, 2004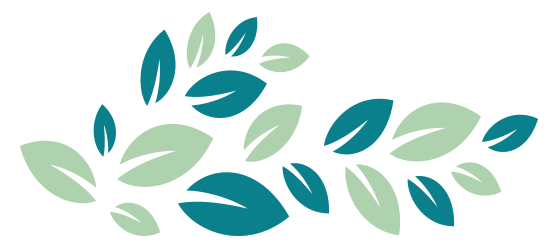 I spent the majority of my career in women's health and obstetrics. I completed a master's degree, graduating at the top of my class in 2021. Outside of my professional life, I am a wife and a mother of two boys and am committed to my health and physical fitness, enjoying daily activities such as hiking, running, and biking. I am pleased to join Ashland Family Practice, and I look forward to partnering with each patient while working toward greater community health and wellness. It is a true privilege to serve the people of Ashland and the greater Rogue Valley.