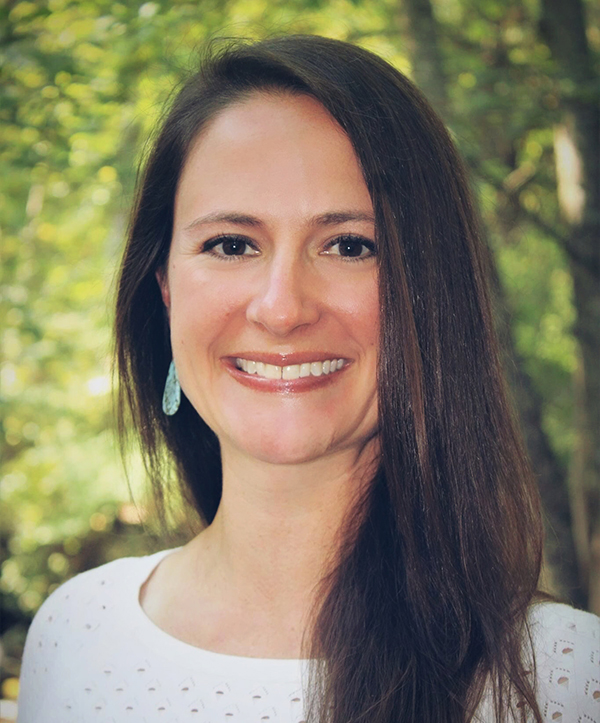 Beginning with a fascination of Florence Nightingale as a young girl, I've always felt a calling toward caring for others. Near the end of my undergraduate education in political science, I traveled to South Africa and was inspired by health care volunteers there who were tangibly improving the health of their community. A career in nursing was the obvious choice; what better way to care for others than being at the bedside during times of greatest need?
---
Board Certified Nurse Practitioner AANP, 2017
Masters of Science in Nursing, Gonzaga University, 2016
BS in Nursing, Johns Hopkins University, 2007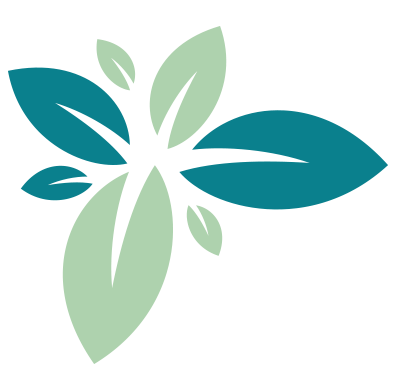 After a decade of caring for hospitalized adults and children as a nurse, I began to feel a pull toward the preventative side of health care and decided to become a nurse practitioner. During my training, I had the great opportunity to work with Cindy Parks, FNP and Dee Christlieb, MD at Ashland Family Practice. I joined the practice in 2017 and became partner in 2018.
My style as a primary care provider is rooted in the establishment of a relationship with each patient. I believe that understanding each persons unique story is essential to providing high quality health care. There is no one-size-fits all approach to health. I partner with each of my patients to come up with a plan that reflects their needs and preferences.
Born in Calgary, Canada, I now live in Ashland on a farm with my husband, three children and a number of goats, cows and chickens. We enjoy our large garden every year. Living on the farm I have become particularly interested in the positive health benefits of being close to nature and food sources as well as the impact that this has on the human microbiome. It is my hope to help pass on these ideas as well as principles of environmental stewardship and sustainable local food systems to my children and my community.
When not working on the farm or seeing patients in the office, I enjoy hiking, camping and traveling with my family. I also like to cook, read historical fiction novels and am always excited to watch an episode of the Antiques Roadshow.