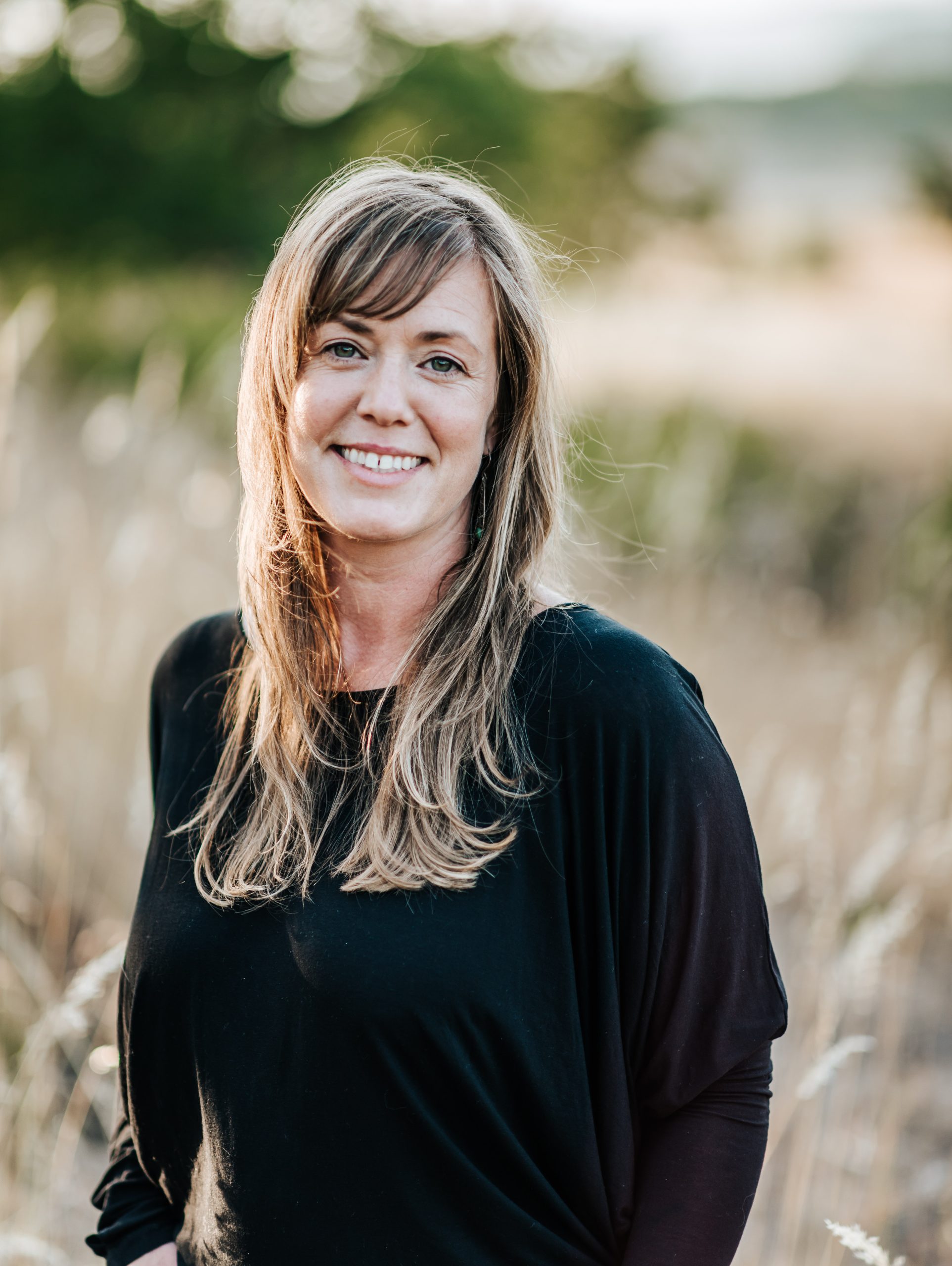 Barrett Gifford, Functional Nutritionist
Whether you are facing chronic illness or simply looking for convenient solutions to live a healthier lifestyle, Barrett can provide guidance and support to help you meet your health goals. Her approach to wellness and nutrition is rooted in the understanding that "FOOD IS MEDICINE" — its value is based not in its calorie count, but in identifying how we can maximize the micro and macro-nutrients in our food to nourish our bodies. Using a functional medicine-based approach, Barrett provides targeted protocols to help you better understand your body and learn how to fuel yourself with nutrient-rich foods that optimize health and vitality, while combatting chronic disease.
---
M.S. Clinical Human Nutrition & Functional Medicine, University of Western States, 2020

IFM Gastrointestinal Disorders Advanced Practice Module, Institute for Functional Medicine, 2020
Functional Nutrition Certification,
CLIMB Institute for Health Professionals, Portland Community College, 2014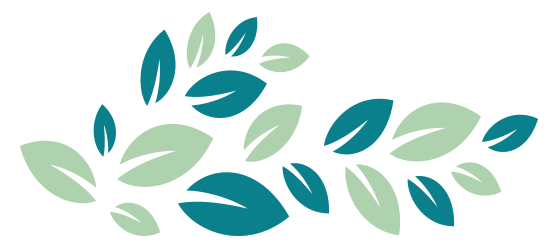 The functional medicine model is a science-based, patient-centered, individualized approach that addresses the underlying cause of disease, rather than just its symptoms. This approach requires a detailed understanding and integration of each patient's genetics, biochemistry, and lifestyle factors. This information can then be leveraged to direct personalized treatment plans that lead to better health outcomes. With functional nutrition, Barrett embraces your uniqueness and uses it to tailor individualized nutrition recommendations. Together, you can use personalized lab testing, functional food, nutraceuticals, and lifestyle interventions to further your healing process. She works closely with her patients to find a nutrition plan that is realistic for your lifestyle, while also reducing unwanted symptoms and restoring balance in the body.
Barrett has her M.S. in Clinical Human Nutrition and Functional Medicine from the University of Western States (Portland, OR). She has completed advanced training in gastrointestinal disorders with the Institute for Functional Medicine, and possesses a Functional Nutrition certification through PCC's Institute for Health Professionals. Prior to pursuing her clinical training she received her B.A. in Sustainable Food Systems from Huxley College at Western Washington University. In her clinical practice, areas of special interest include gastrointestinal health and its relationship to chronic disease, immune dysfunction and autoimmune disorders, metabolic health, and neurodegenerative disease.
If you would like a consultation with Barrett, please ask for a referral from one our Family Nurse Practitioners.